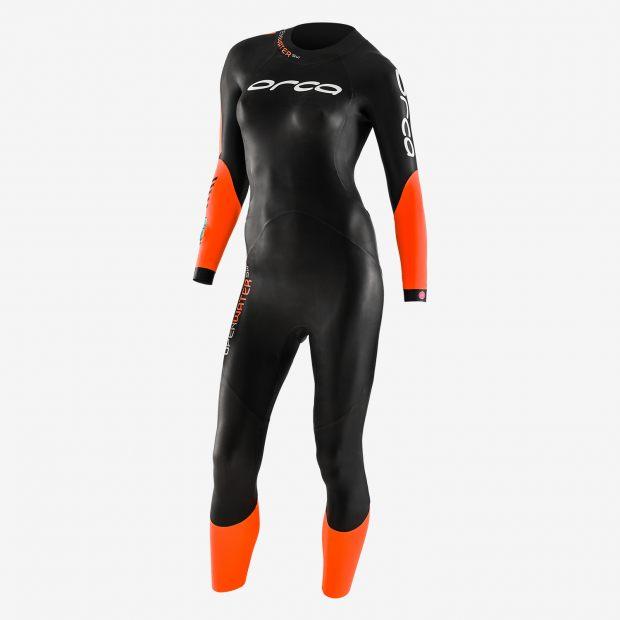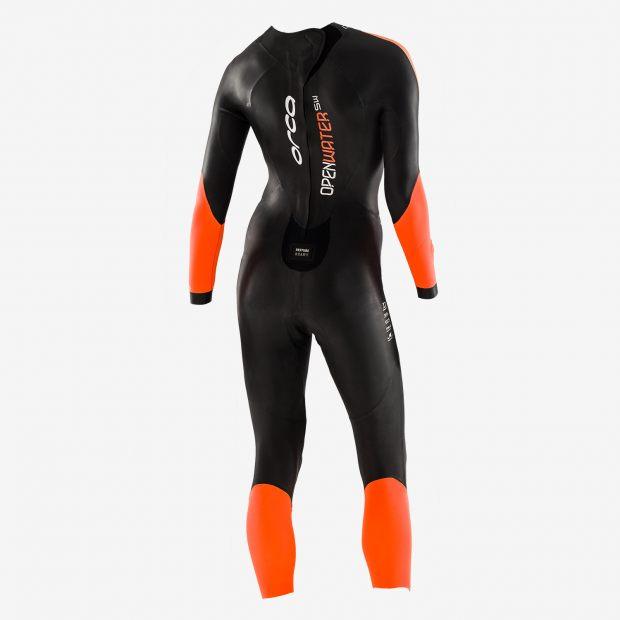 The new Openwater SW wetsuit is the perfect combination of safety and technology. An openwater wetsuit with built-in technology that will increase the level of safety for swimmers at sea.
SMART: NFC IDENTIFICATION SYSTEM
The Openwater SW wetsuit features Emerid, a universal identification system using NFC/Contactless technology that instantly provides the athlete's information in the event of an accident or emergency 
SAFETY: RESTUBE READY
The wetsuit features a Restube Ready connector so you can attach the Restube buoy without a belt, which will keep it stable, preventing wear to your wetsuit. Note: This wetsuit does not include the Restube buoy. With the purchase of the Openwater SW you will get a 15% discount code for the purchase of the Restube system on their website. 
SAFETY: VISIBILITY
The high visibility orange used in the design will make it easy to locate you at all times.
SUPPORT: THERMAL INSULATION
The 4 mm thickness of the abdominal area will provide the thermal insulation you need, helping you maintain an ideal body temperature throughout your journey.
SUPPORT: CONFIDENCE IN THE WATER
This thickness will also give you the buoyancy you need to feel comfortable and confident in the water.
SPEED: FLEXIBILITY
The combination of different thicknesses of neoprene panels allows for a more elastic material to be placed in the arm area to increase flexibility in swim strokes. You'll be comfortable without the neoprene restricting your shoulders and arms.
Orca Openwater SW Wetsuit Womens

Click & Collect
Frequently asked question
If you would like to Click and Collect your online order, simply choose "Click & Collect" at checkout. 
Please allow 1-2 days for Click and Collect orders to be ready for collection.
Convenient and complimentary, order online and collect in-store.
Please see our store opening hours for Click & Collect here.
Please allow up to 14 days for your personalised items such as club gear to be delivered.
Delivery Info
Fast Delivery
Delivery for orders in the Republic of Ireland is usually Next-Day if you place your order by 4pm. Some exceptions apply. Please allow up to 14 days for your personalised items such as club gear to be delivered.
Get In Touch
If you have any other questions about delivery or anything else, please don't hesitate to get in touch with us anytime! You can view all our delivery info here.